SERVICES
Do you want to combine sound business with environmental and social responsibility?
I support you in a motivating entrepreneurial spirit .
Therefore I offer the following services – customized to your needs:
interim/CHANGE Management
Entrepreneurship/ Impact Investing
about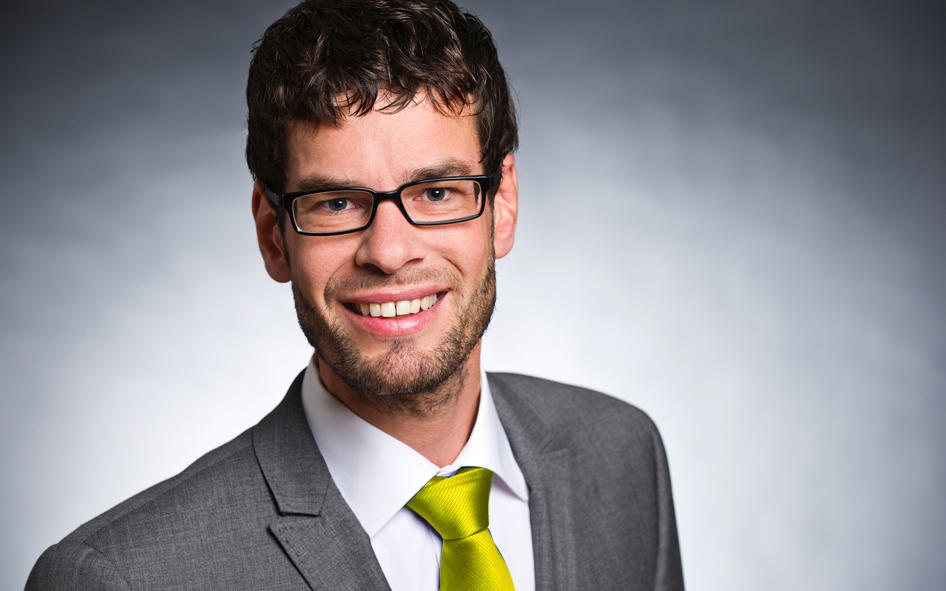 Dr.oec HSG Carl Ulrich Gminder
ME Business Mgmt &
Chemical Engineering
I support you in a pragmatic business-oriented style, international and intercultural, enjoying team work. As an individual has limits, I am embedded in a strong network of professionals.

My skills range from conceptual and analytical work (eagle perspective) to implementation work by projects, processes, trainings, workshops (mouse perspective).
work experience
Different
industries
Forestry/ Timber, Pulp & Paper, IT/ Software, Textiles, Chemical, Pharmaceutical/ Cosmetics, Food & Beverages, Automotive, Utilities, Steel, Trade, Finance, Consulting.
Different
settings
From team work, project & department leadership to lonely cowboy jobs.
Different
continents
Projects and travels all over Europe, in North America, Brazil, India, Central Africa.
portfolio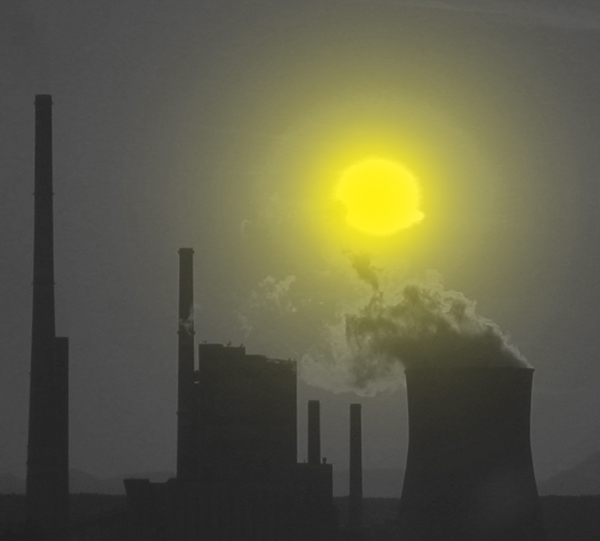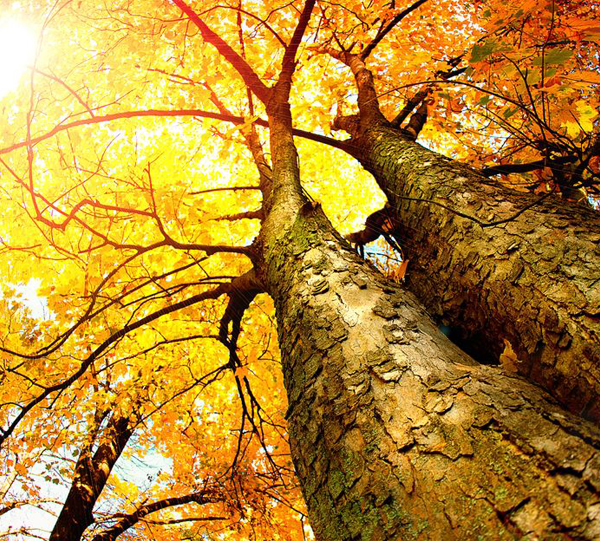 thank you for contacting me